Ethosh
Explore all latest blogs published by Ethosh. Virtual reality, Augmented reality, UI/UX and marketing automation blogs.
Posts about
New product introduction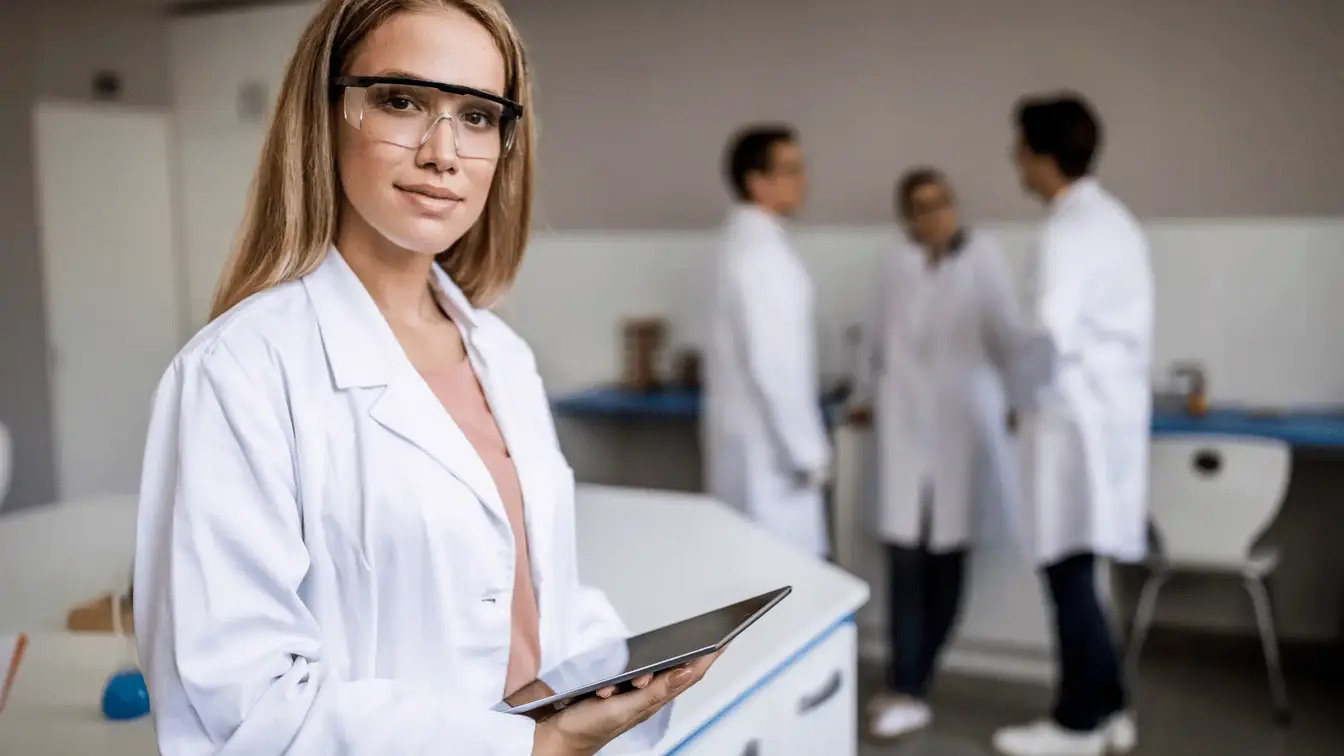 Digital transformation is the way to survive the competitive grind in the lab equipment industry...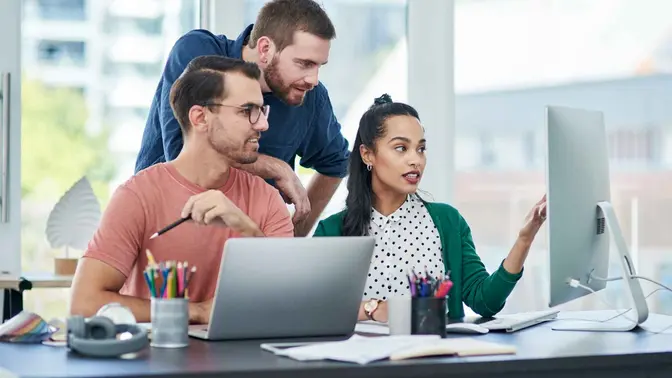 New product introduction via virtual events is seeing a rise amongst marketers as it boosts...