Ethosh
Explore all latest blogs published by Ethosh. Virtual reality, Augmented reality, UI/UX and marketing automation blogs.
Posts about
Omni channel product marketing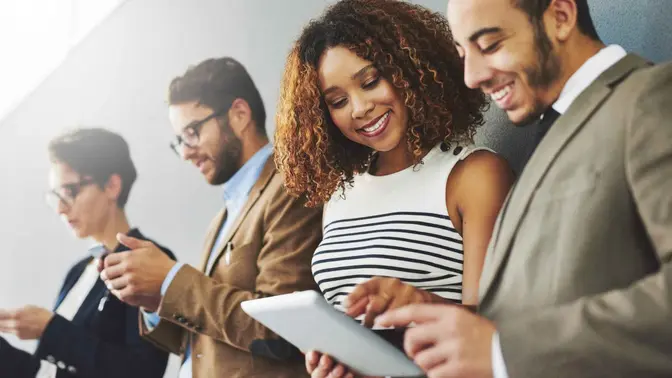 An effective digital engagement strategy that makes use of valuable digital content improves the...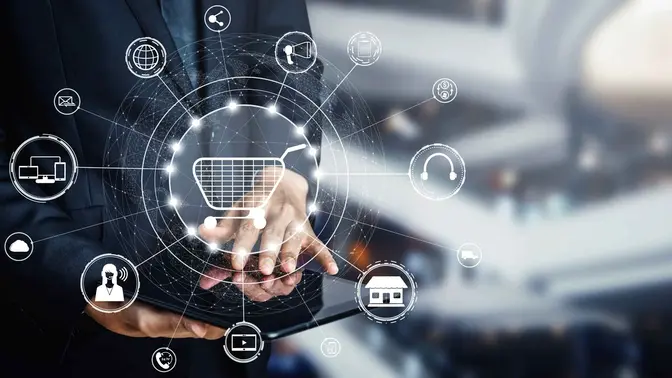 Omnichannel digital product experiences are a sought-after approach for interactive, intuitive,...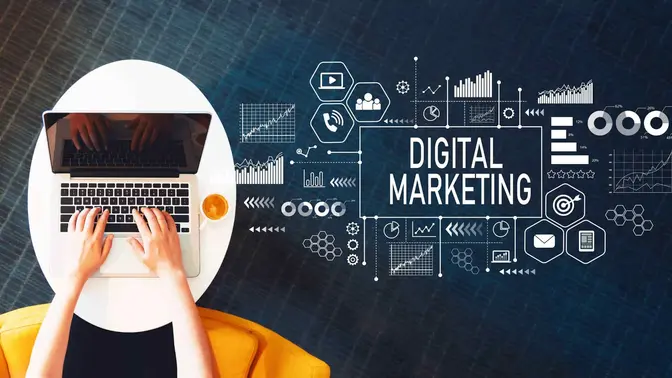 Customized digital content at scale, speed, and cost advantage are vital ingredients for...