Discover the latest stories from the world of connected digital experiences. From Virtual Reality to Digital Marketing Automation find out what's going on around the world digital experiences.
Posts about
Omni channel product marketing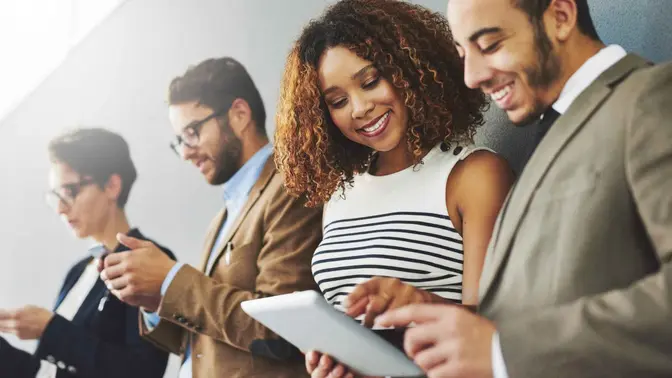 An effective digital engagement strategy that makes use of valuable digital content improves the...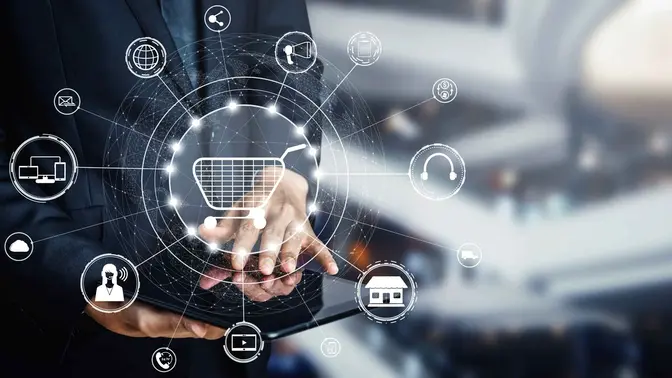 Omnichannel digital product experiences are a sought-after approach for interactive, intuitive,...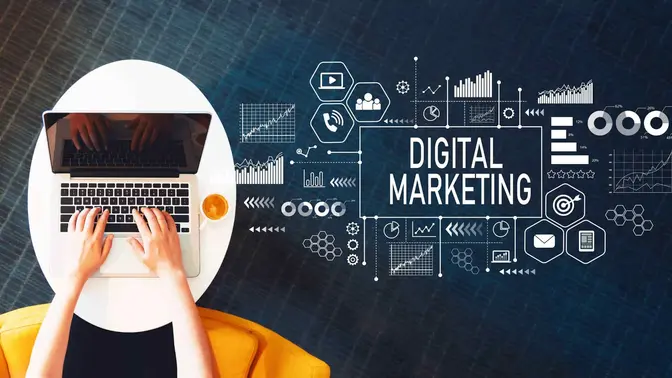 Customized digital content at scale, speed, and cost advantage are vital ingredients for...
Subscribe to our newsletter