Discover the latest stories from the world of connected digital experiences. From Virtual Reality to Digital Marketing Automation find out what's going on around the world digital experiences.
Posts about
VR based product education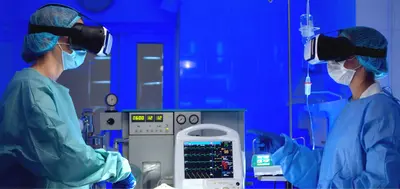 A game-changing VR medical training has answers.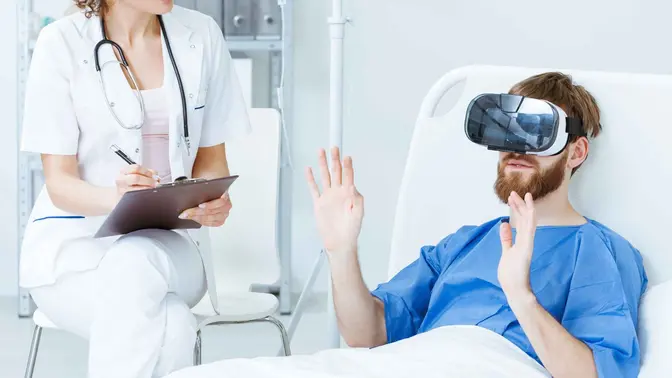 AR and VR are improving the standard of patient experience, education, and communication and making...

Virtual reality offers a unique advantage of delivering near-real & contact-less product experience...
Subscribe to our newsletter