Ethosh
Explore all latest blogs published by Ethosh. Virtual reality, Augmented reality, UI/UX and marketing automation blogs.
Posts about
Customer enablement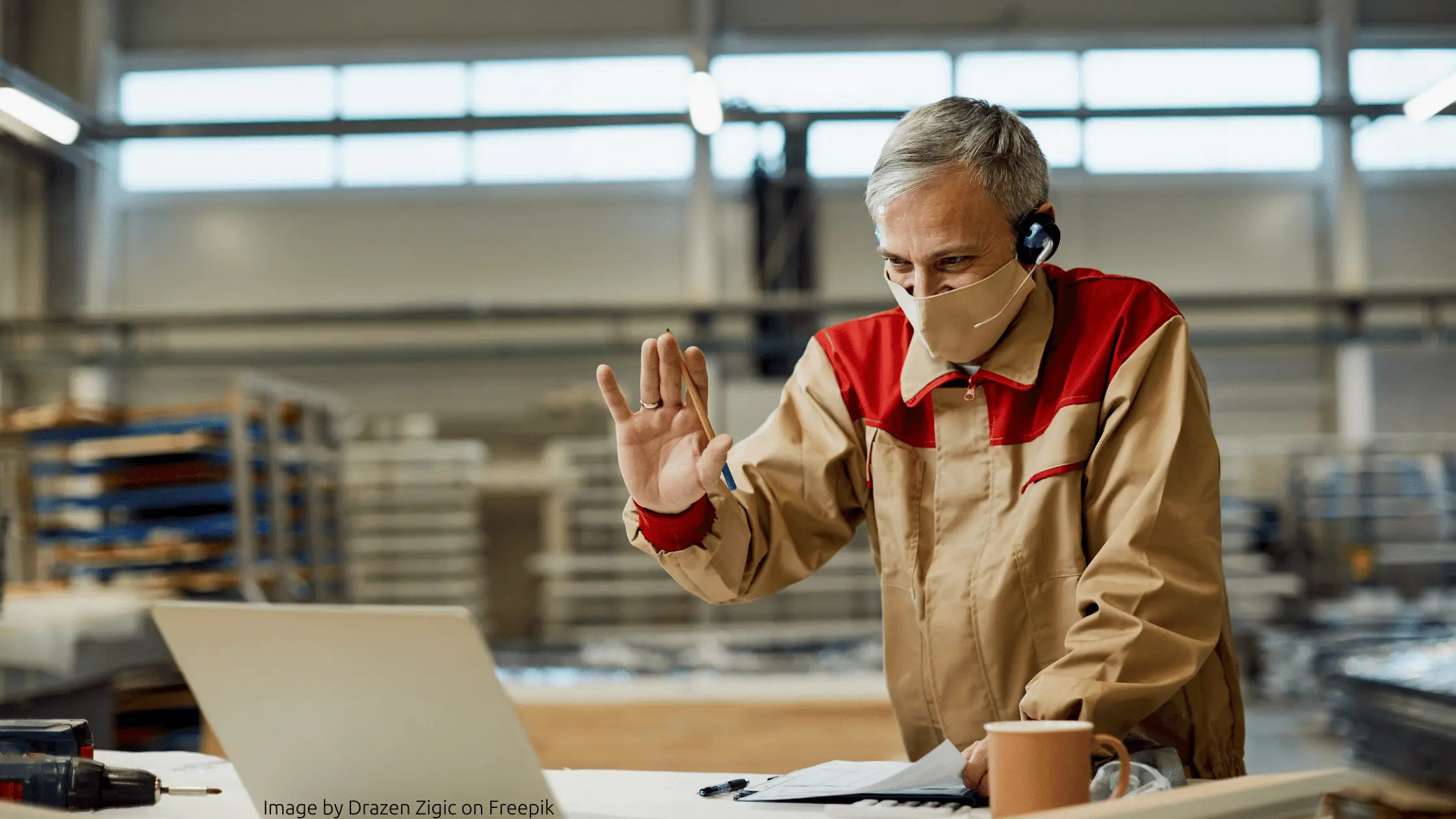 Video content is a necessity of the hour for the manufacturing industry as it is an effective,...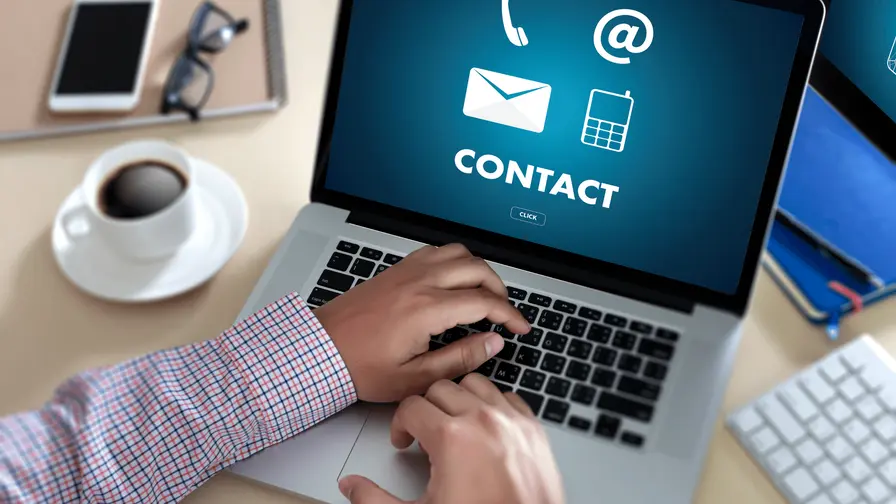 As customer behavior and preferences change, altering the methods of reaching out becomes vital. It...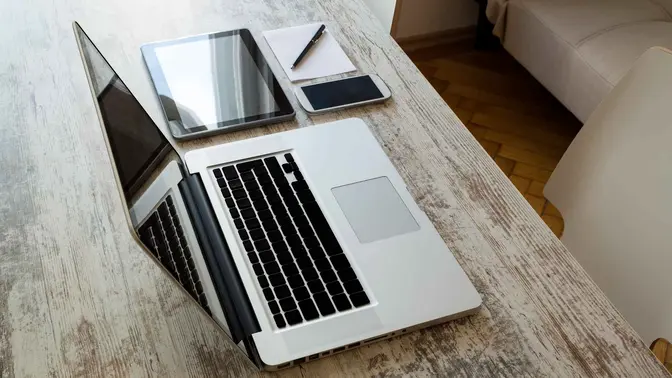 With emerging technology and rise in hunger for instant information, mobile and web loaded with...