Ethosh
Explore all latest blogs published by Ethosh. Virtual reality, Augmented reality, UI/UX and marketing automation blogs.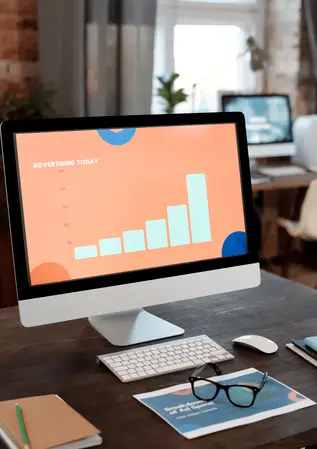 Tips and tricks of how creating digital content at scale and speed are essential in efficient B2B...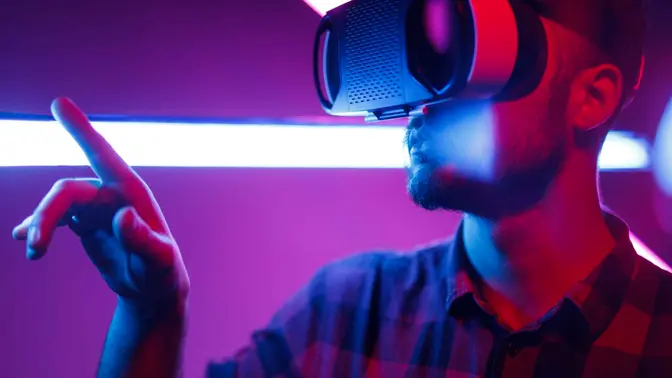 An easy guide highlighting practical steps in adopting VR project from ideation to deployment to...

Virtual reality offers a unique advantage of delivering near-real & contact-less product experience...